Summit Township is part of the Fort LeBoeuf School District, which includes the Townships of LeBoeuf, Summit and Waterford and the Boroughs of Mill Village and Waterford, a combined area of 111.7 square miles. The district is completing a total renovation of all its school buildings, which provide a stimulating environment for the study of academics including science, mathematics, the arts, business and computer technology. The Fort LeBoeuf "Bison" take pride in the Carmen Bonita Athletic Complex and modern gymnasiums at each campus.

Children of Summit Township attend Robison Elementary School, a pleasant environment, encompassing 26 acres on Robison Road. Robison School has in excess of 400 students in kindergarten through grade five. Robison School has a media center, computer lab and a computer network which supplies each classroom with the latest technology. Full-day kindergarten is available.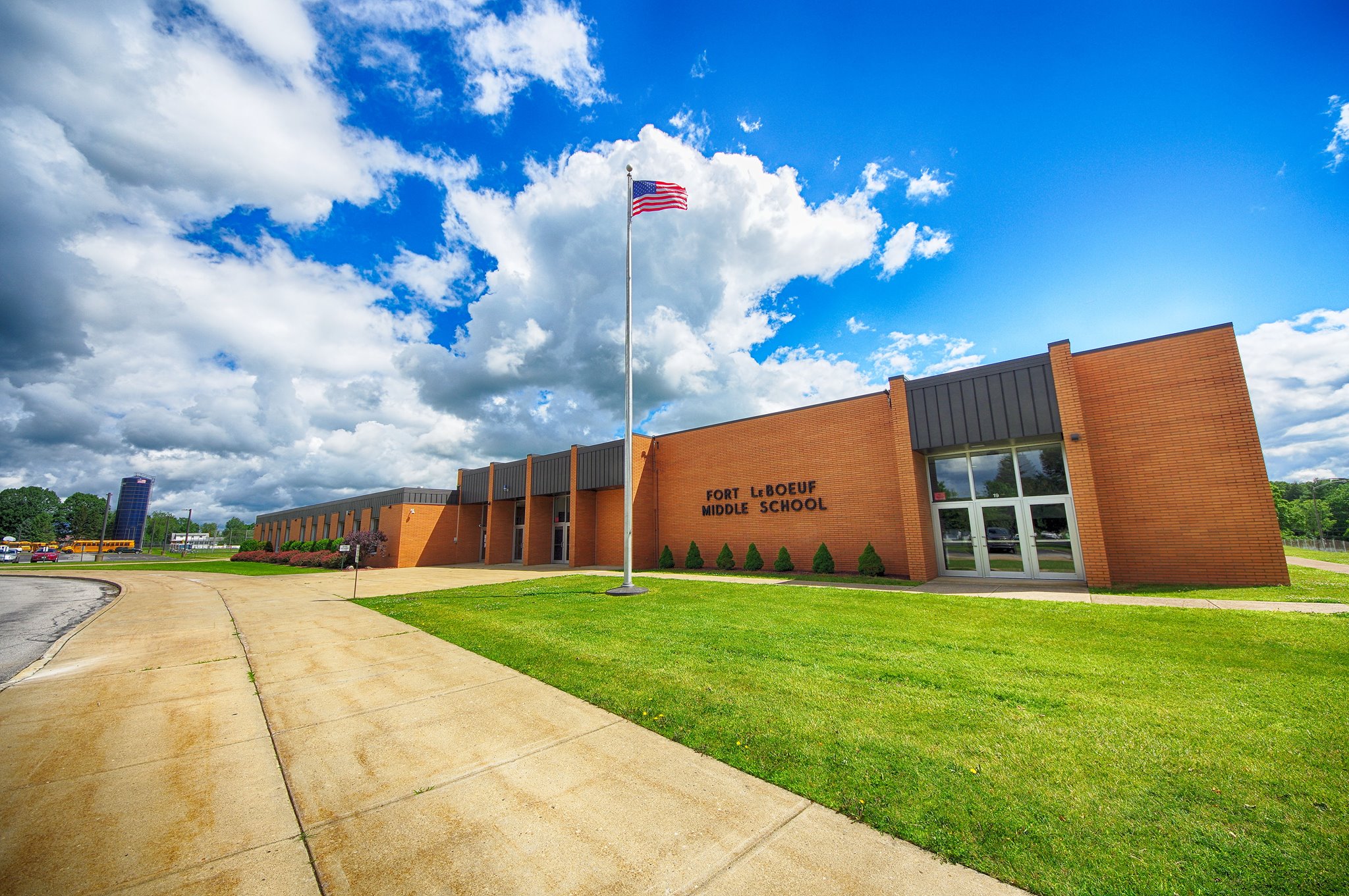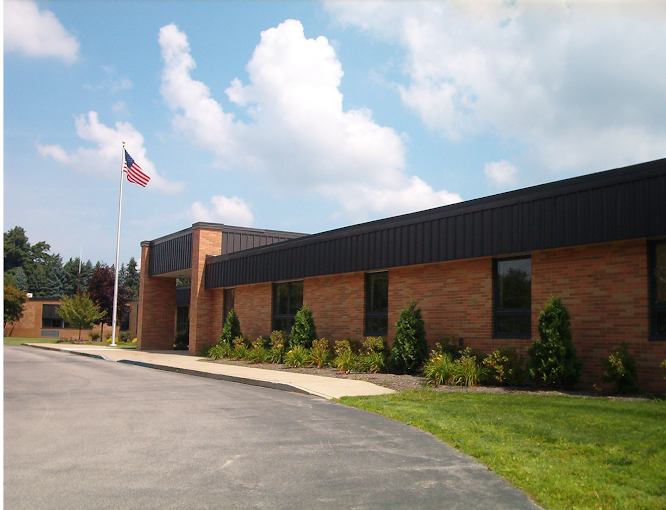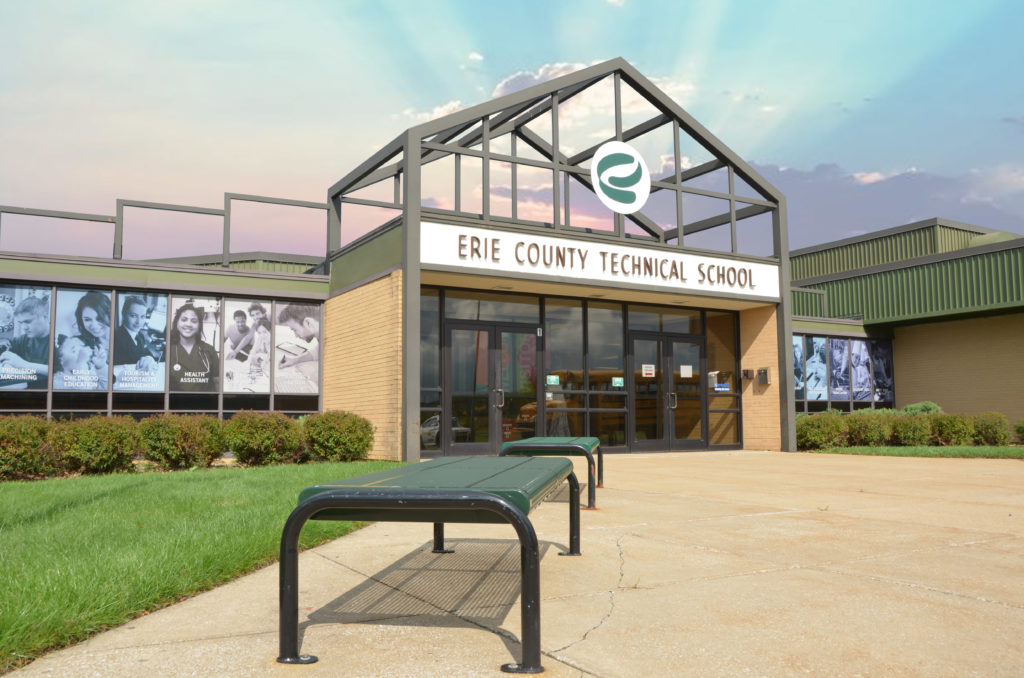 High school students have the option of attending Erie County Technical School on Oliver Road in Summit Township, where adult evening instruction is also available.