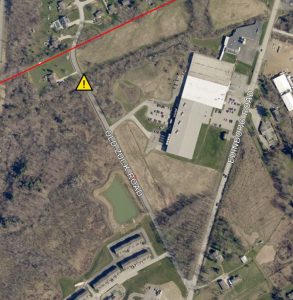 🚧 Old Zuck Road – Possible Closure 🚧
EDIT: Work to be done on Tuesday, March 14th at 9:30 a.m.
The Township will be having road borings done next week (3/13/2023) on Old Zuck Road on each side of the stream crossing (weather permitting). There will be possible road closures and traffic delays. It is expected to only be one day.