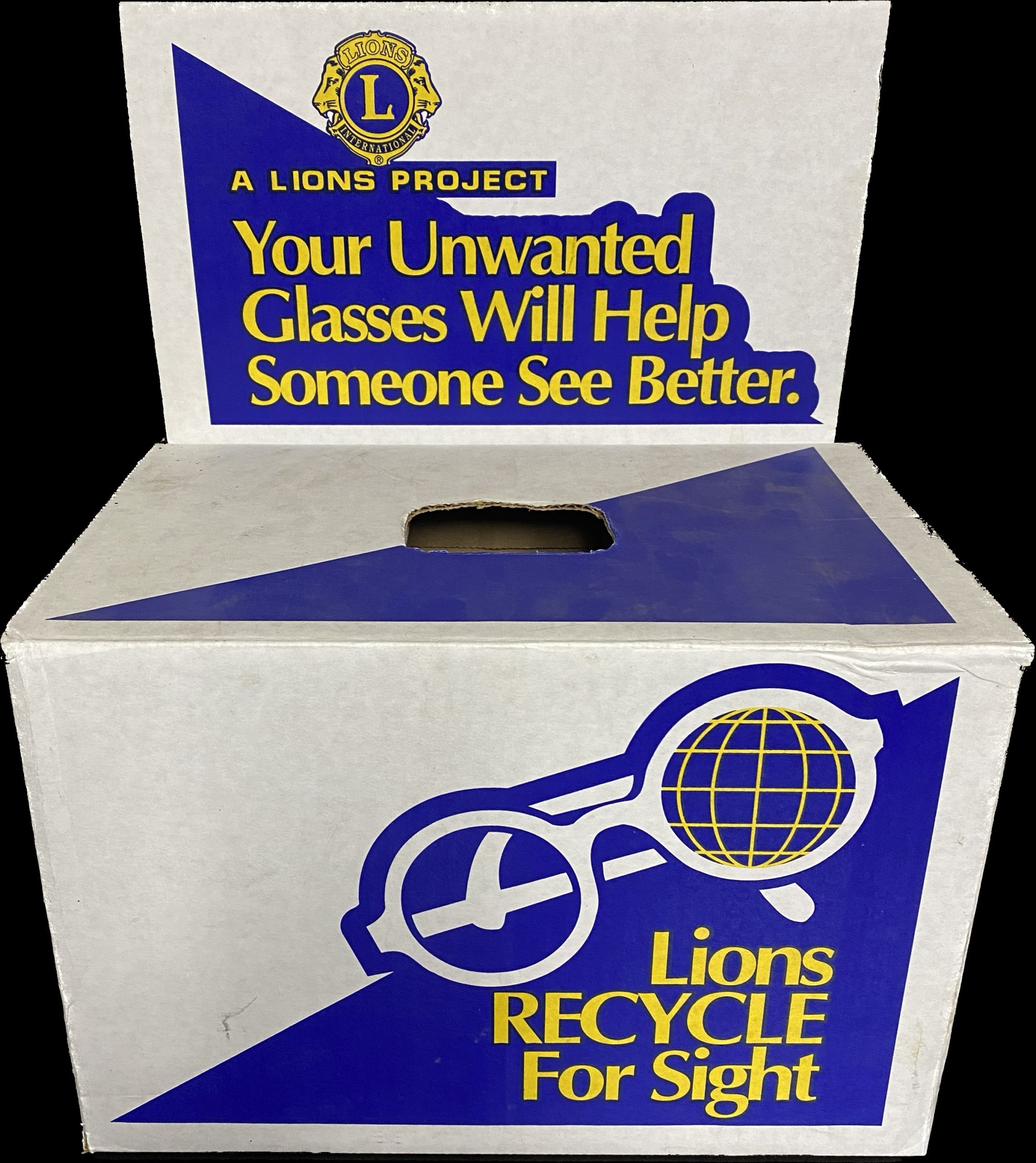 Eyeglass & Hearing Aid Recycling
Since 1925, Lions International has been a champion in helping combat vision impairment and blindness. With this same conviction, Lions have also been a force in providing medical care and education to help prevent hearing loss.
You can help by bringing in your used eyeglasses and hearing aids.